We're passionate about storytelling
Founded in The Woodlands, Texas in ___, by husband and wife team John and Kim Stautner, ETS Zone is a family company.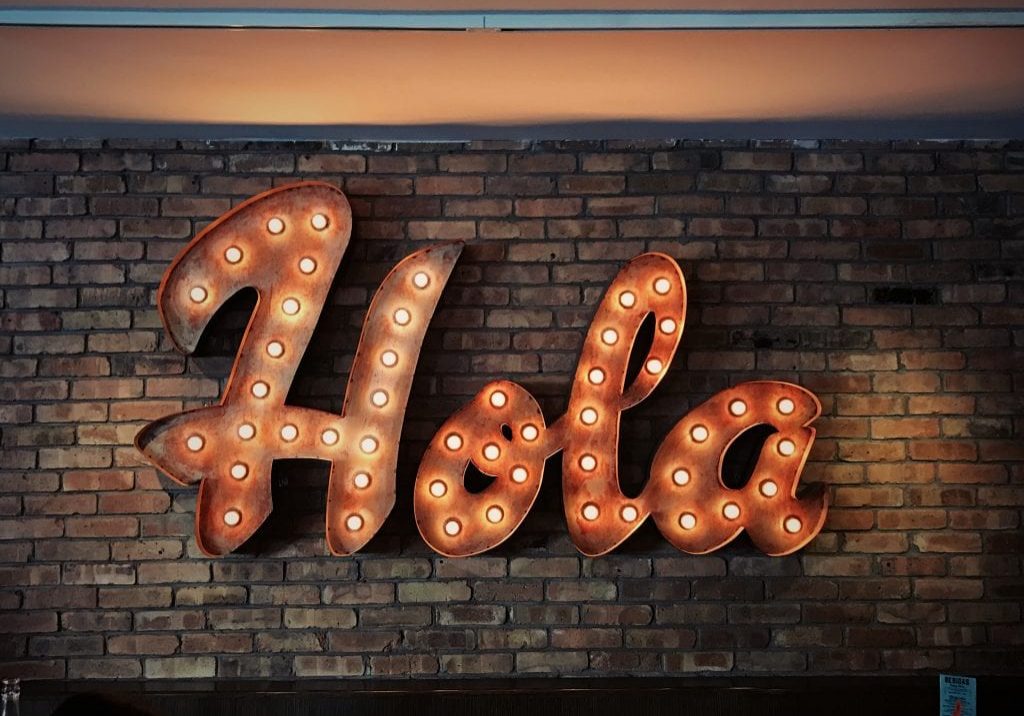 John Stautner
John is passionate about developing narratives and communication strategies that help his customers achieve their goals. He started his journey at what is now MIT's Media Lab and founded ETSZONE after serving as VP and CTO at Compaq and HP. John enjoys sailing, gardening, throwing the ball for his dog Huxley, and time with his wife and family.
Kim Stautner
Kim loves getting things done! She is great at handling ETSZONE financials, HR, business administration and all the other misc items that need to get done on a daily basis . When she is not working, she is in her gardens or volunteering in other gardens.
Elissa Stautner
Every business has a unique story to tell. Elissa likes to help our clients discover their story to better reach, interact, and influence their prospective customers. In her free time, she likes to travel, take photographs, and spend time with her family.
Giuliana Kendall
At work, Giuliana is found collaborating with the ETSZONE team and keeping projects on track, working on development projects, and engaging with clients to help grow and optimize their websites and applications to their current and future needs. In her free time, Giuliana enjoys taking her dog, Zelda, on adventures and listening to true crime and movie podcasts.
Charles Frantes
Charles helps our clients accomplish their goals with his research, analysis, and writing. He is passionate about promoting business-friendly legislation and policies that foster economic development and improve the quality of life for Texans and Americans. He is also an urban fruit tree farmer and enjoys fishing, hunting, hiking, and all things outdoors.
Olivia Carrender
At work, Olivia loves building professional websites, creative problem solving, and connecting with coworkers and clients. In her free time, you can find her curating her funky earring collection and hanging out with her pup.